MoinHowdyאהלן וסהלןHejสวัสดีEi gude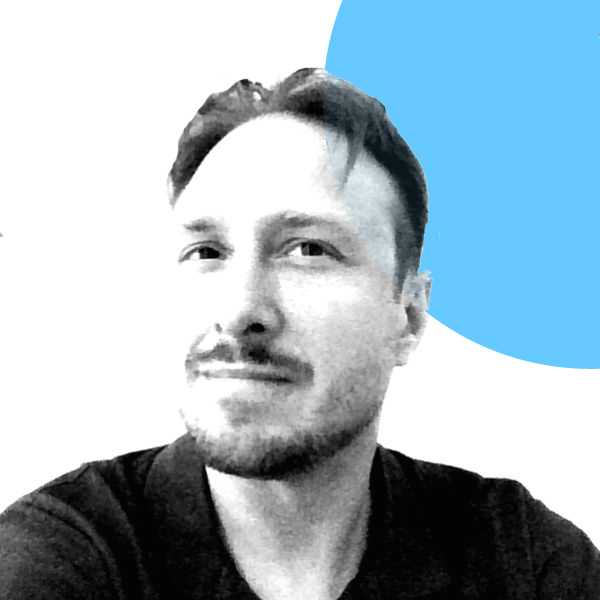 My name is André Klein. I write books for language learners and dabble in design and coding. I was born in Germany, grew up in Sweden and Thailand and currently live in Israel.
When I'm not working on precarious manuscripts or wrangling bits and bytes into temporarily stable states of ebooks, paperbacks and websites, I'm blogging here and at LearnOutLive.
To get updates about my language learning books, this way please (I send out emails about 1-2 times per month).